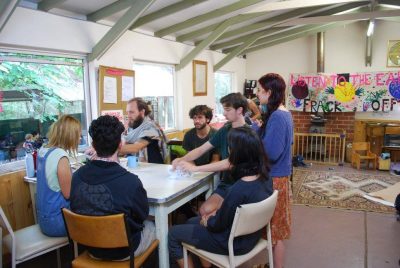 ASEN Training Camp is back at Camp Eureka, Wurundjeri country in so-called Victoria.
This year, TC will be held from 19th Jan – 25th Jan, with those days set aside for arrival and departure and a program for the week in between.
If you are interested in coming, please register ASAP using the form below to make life easier for the organising collective. Finalised program will be available soon. Please contact info[at]asen.org.au with any inquiries.