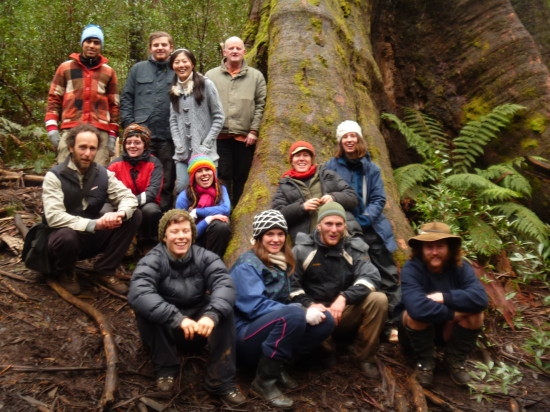 Victorian Network [VicSEN]
The Victorian Student Environment Network (VicSEN) is the network of campus and environment collectives across Victoria.
From all around the state students are building a grassroots push for environmental and social justice. The network exists to empower these student collectives to get active and make positive change in their communities. Whether your interest is in the forests of Toolangi or far East Gippsland, campus sustainability or stopping the expansion of the coal and gas industry, VicSEN is a way to meet other students who are willing and capable of effecting change.
Collective Links
Melbourne Uni Enviro (group), and Facebook page
La Trobe Environmental Action Forum (LEAF), (Bendigo)
Monash Uni Environment Collective
Can't find your uni? Send us an email at info@asen.org.au
Contact us
Check in with the VicSEN crew by emailing victoria@asen.org.au
Or you can join our Facebook group here.