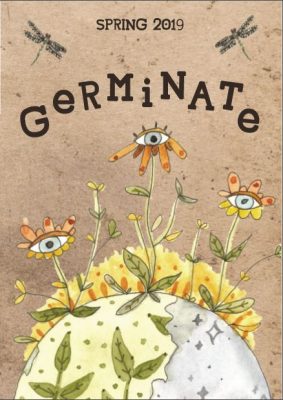 About Germinate:
Germinate is the blog and annual magazine of the Australian Student Environment Network.  We share information about issues and campaigns, reflect on our movements for change, and facilitate communication between grassroots student activists and environment collectives throughout Australia and beyond.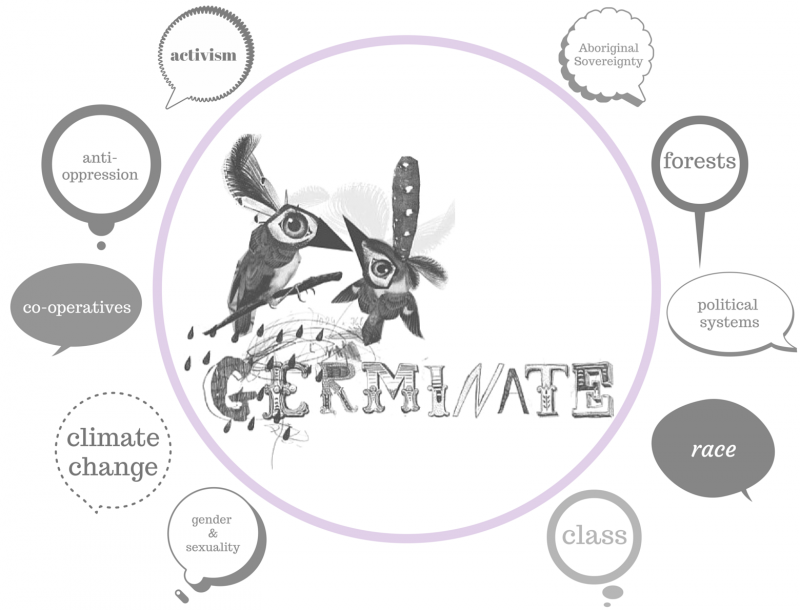 Germinate Magazine
Anyone can write, draw or otherwise contribute. We love submissions from student and youth activists on wicked actions, skills, campaigns, as well as graphics, photos, poems, recipes, comics, artistic misrepresentations, strategic campaign reflections, radical revelations and anythin' else. Articles should be up to 1000 words. For copies and to send your submissions, contact germinate[at]asen.org.au
Advertising information for environmentally and socially responsible organisations is available on request. Please contact us for details.
Follow Germinate's progress by following us on Facebook, or viewing previous editions online at Issuu or via the links below.
Past Germinate editions
Germinate 2013 Summer
Germinate 2012 Winter – Capitalist Edition
Germinate 2012 Summer
Germinate 2011 Winter
Germinate 2011 Summer
Germinate 2010 Winter – Culture Theme
Germinate 2010 Summer
Germinate 2009 Winter
Germinate 2009 Summer – Direct Action Theme
Germinate 2008
Germinate 2007
Germinate 2005