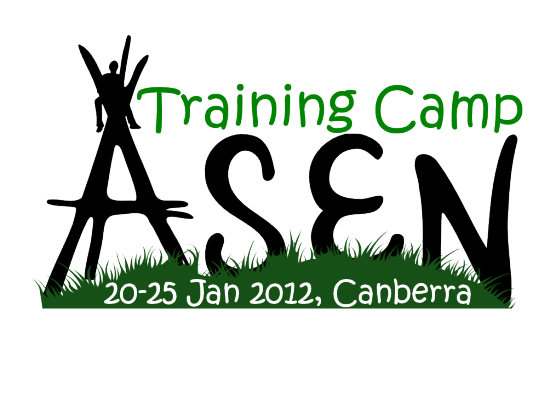 Every year the Australian Student Environment Network organises a Training Camp in January to help skill up various collective members for the year ahead, to network with other collectives and to plan for ASEN's future.
For 2012 the ASEN Training Camp will run from January 20th – 25th and will be held on Wiradjuri Country at Caloola Farm in the ACT (about an hour from Canberra).
2012 also signifies the 40th anniversary of the Aboriginal Tent Embassy in Canberra which we will be attending and supporting after Training Camp.
The 6 days will cover workshops and discussions around:
Collective organising skills

Theories of change

Successful campaigns

State and collective strategising

and many more…
A full programme will be released once confirmed.
Registrations are now open!
Click

HERE

to register
For more information, please visit www.asen.org.autrainingcamp, visit our facebook event at https://www.facebook.com/events/249959571720519/ and/or email info@localhost/asen.org.au_inital_hacked_version_2014-05-02.
Can't wait to see you there.
In love, rage and solidarity,
The Training Camp Organising Collective